FAQs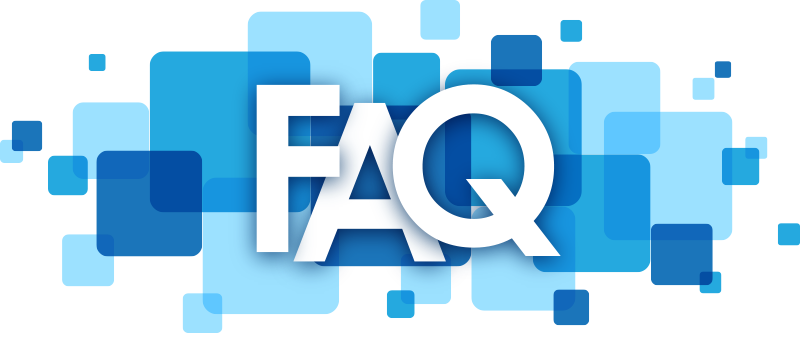 Why use a tailor-made travel service?
An exclusive tailor-made service is a travel culture that is often preferred in countries such as Turkey where a wealth and diversity of historical and natural attractions complemented by a rich cultural heritage can be enjoyed better with reliable and professional guides. At Every step we are considering your special interests, expectations and helping you to experience exclusively Turkey without being treated as just another tourist in the crowd.
Main advantages of a tailor made tour:
* Exclusive use of a high quality local guide and transport services
* Flexibility of the daily schedule according to your preferences for example beginning & end times, length of tour and places to visit.
* Individualised and tasteful restaurant suggestions.
* Flexibility at locations if you see something that interests you on the tour you can spend a few moments exploring or shopping without the worry of upsetting other travellers on the tour
* Prospect of any changes or amendments you may wish to make of your tour
How to contact us for a customized trip proposal?
To receive a unique trip reflecting your interests and needs please complete our "CUSTOMIZE MY TRIP questionnaire" providing us with as much useful information as possible If a form is not your thing then you can email us all personal details we will be in contact with you shortly to discuss your trip.
When is the best time to travel Turkey?
Depending on the purpose of your trip and what you want to achieve and where you wish to visit and see. Turkey's tourism high season tends to be March to November.
However regions like coastal area, Cappadocia and Istanbul offer visitors a different monthly experience all year round often prices in low season are lower compared to the peak seasons.
Can I use my own mobile phone & number whilst in Turkey?
Yes – as long as your phone is enabled for international roaming.
There is 3 main mobile phone operators in Turkey which are Turkcell, Vodafone, Türk Telekom all international mobile phone operators have roaming agreements.
Can I use Credit Cards whilst in Turkey?
In smaller villages, remote places and some smaller shops may not accept credit cards however they are mostly accepted in shops, restaurants and hotels in the main Cities or Resorts areas it is generally a good idea to have some cash on your person.
How do I pay for your services?
We accept the Visa, MasterCard and Bank wire transfer. (Please ask us for the current administration fees or banking commissions)
Should I buy travel insurance before I travel?
Travel agents are legally required to provide basic travel insurance within your travel package we certainly ensure this in our packages. However we still strongly advise you to purchase a full travel insurance package from your home country that suits the type of activities you are anticipating doing as well as covering medical and repatriation expenses.
How will I receive confirmation of my booking, invoice and the welcome kit after making my booking?
After our travel designers have helped you to organise your holiday program and upon receiving your booking and payment confirmation we will send you confirmation information, invoices and transfer schedule by email.
Upon arrival in Turkey you will be given your welcome kit consisting of your tickets, vouchers, detailed tour program, local contact details and all other necessary information by the Flawless Travel operations team (your guide or welcoming team) when you are met at the airport.

---